Chain Bridge Bank Home Page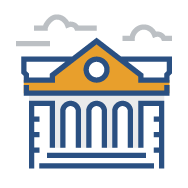 Treasury Management
Manage your organization's cash flow in a more effective way. Chain Bridge Bank's Treasury Management platform is among the most advanced banking applications available today. It is a highly configurable software-as-a-service solution that combines robust capabilities with
user-friendly simplicity.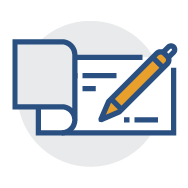 Industry Specific Banking
Unlike the mass retail banks, Chain Bridge Bank chooses to serve a smaller number of larger commercial clients. This approach allows the Bank to provide attentive personal service to meet the specialized needs of its clients.


Jumbo Loans
As a portfolio lender, Chain Bridge Bank focuses on jumbo loans that are often the solution for borrowers with complex income streams and home purchase objectives.
Swipe for more
"Chain Bridge Bank, N.A. is a nationally chartered but privately held bank whose mission is to combine exceptional personal service with leading-edge technology and a fortress balance sheet.  The Bank attracts and retains exceptional individuals who have an unwavering commitment to serving their clients.  Most of the Bank's growth is organic and comes from word-of-mouth referrals of its existing clients.
" 
Peter G. Fitzgerald
Chairman of the Board