Chain Bridge Bank Home Page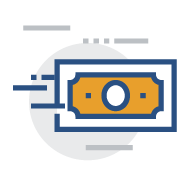 SBA Loan Forgiveness under $150,000
Chain Bridge Bank, N.A. clients with Paycheck Protection Program (PPP) loans of $150,000 or less can apply for loan forgiveness using the Small Business Administration (SBA) 3508S simple application. Click below to learn more.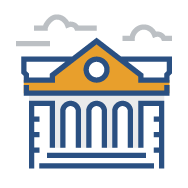 Manage your organization's cash flow in a more effective way. Chain Bridge Bank's Treasury Management platform is among the most advanced banking applications available today. It is a highly configurable software-as-a-service solution that combines robust capabilities with
user-friendly simplicity. Click below to learn more.

Swipe for more
"Chain Bridge Bank, N.A. is a nationally chartered but privately held bank whose mission is to combine exceptional personal service with leading-edge technology and a fortress balance sheet.  The Bank attracts and retains exceptional individuals who have an unwavering commitment to serving their clients.  Most of the Bank's growth is organic and comes from word-of-mouth referrals of its existing clients.
" 
Peter G. Fitzgerald
Chairman of the Board