Commercial Banking
Unlike the mass retail banks, Chain Bridge Bank, N.A. chooses to serve a limited number of sophisticated commercial clients
. This approach allows the Bank to provide attentive personal service to meet the specialized needs of its clients. Every commercial depositor at Chain Bridge has a relationship officer. These officers have the authority to make quick decisions and resolve problems on behalf of the client.
Chain Bridge has specialized expertise in the following industries:
Products and Services
Chain Bridge's clients benefit from a team of seasoned banking professionals who draw on their expertise and experience to uncover operational efficiencies and navigate the challenges of short-term capital, commercial real estate, and other financing needs.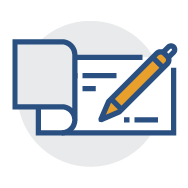 Chain Bridge offers a variety of deposit accounts and a generous earnings credit to offset service charges.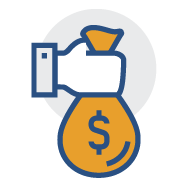 Financing for capital expenditures, programmatic upgrades, receivables, working capital, and other needs.